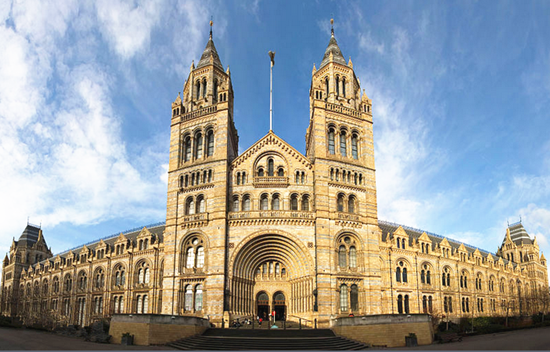 牛津大学(University of Oxford),简称"牛津"(Oxford),位于英国牛津,是世界著名的公立研究型大学,采用书院联邦制。 牛津大学与剑桥大学并称"牛剑",并且与剑桥大学、伦敦大学学院、帝国理工学院、伦敦政治经济学院同属"G5超级精英大学"。
想要出国访问学习的小伙伴看过来啦,牛津大学统计基因组学系正在招收访问学者、博士后!51访学网小编每周定时更新最新的访学招聘信息,感谢关注51访学。
Nuffield Department of Population Health, University of Oxford
Ref: 147494
Grade 7: £32,817 – 40,322 p.a.
We are seeking an exceptional researcher with a track record in methods development for Statistical Genomics and an interest in Infectious Disease to join Danny Wilson's group at the Big Data Institute.
Our research focuses on Bacterial Genomics, Genome-Wide Association Studies and Population Genetics (visit www.danielwilson.me.uk for more information).
The aim of the post is to conduct innovative research within the group's range of interests and to make use of the opportunities afforded by our outstanding collaborators.
We welcome candidates who wish to use the opportunity as a stepping stone to independent funding.
The Oxford University Big Data Institute (BDI) is a new interdisciplinary research centre aiming to develop, evaluate and deploy efficient methods for acquiring and analysing biomedical data at scale and for exploiting the opportunities arising from such studies.
The Nuffield Department of Population Health (NDPH), a key partner in the BDI, contains world-renowned population health research groups and is an excellent environment for multi-disciplinary teaching and research.
As  Researcher in Statistical Genomics you will join a team with expertise in microbiology, genomics, evolution, population genetics and statistical inference.
Your responsibilities will include planning a research project and milestones with help and guidance from the group, preparing manuscripts for publication, keeping records of your results and methods and tracking milestones, and disseminating your results, including through academic conferences.
To be considered, you will a visiting scholar, or be close to completion of, a PhD/DPhil involving statistical methods development.
You will also have experience of large-scale statistical data analysis, evidence of originating and executing your own academic research ideas and excellent interpersonal skills and the ability to work closely with others in a team.
Informal enquiries should be addressed to Associate Professor Daniel Wilson (daniel.wilson@ndph.ox.ac.uk).
The position is full time (part time considered) and fixed term until 31st December 2021.
The closing date for applications is noon on Thursday 1st October 2020.
GeekPrank.com will make everyone believe they are looking at a real Windows XP operating system, but the thruth is that this is just a simulator running in a web browser.